Noggin – The Royal Oak, Pett
Date:
12/10/2014
Time:
12:15 pm - 3:30 pm
Location:
Categories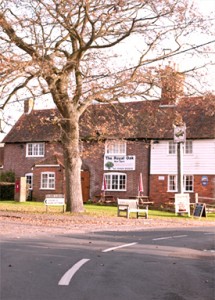 We will be gathering at The Royal Oak, Pett,  TN35 4HG  www.royaloakpett.com  with possibly a bracing stroll along the seaside. The car park is at the rear of the pub and is accessed by turning into the residential road and then immediately right into the car park. The landlord does not require us to order our food in advance but we have agreed to let him have numbers a week in advance. Could you therefore please either phone or email us by Monday 6 October at the latest.
Mike and Pat Elliot
m.pelliott@btinternet.com or 012273 843904
Monday 6th. Please note the list has now been closed.