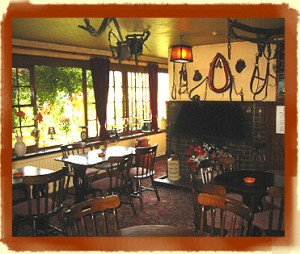 PLEASE NOTE THIS REPLACES THE PROPOSED NOGGIN AT STANMER HOUSE.
Lunchtime noggin at the Jack & Jill Pub, Brighton Road, Clayton, Nr Hassocks BN6 9PD.
Meet 12.00 ish for 1.00 p.m. The pub would like meals pre-ordered, so please advise us by email
no later than Sunday  2 February
that you will be coming and what you have chosen.
Roast topside of Sussex Breed beef ,
roast potatoes, fresh vegetables £10.90
Roast leg of South Downs lamb,
roast potatoes, fresh vegetables  £10.90
Nut and couscous roast,
roast potatoes, fresh vegetables £10.90
Pork and fennel sausages,
mustard mash and mulled red cabbage £10.90
Fishermans pie
Salmon, pollack, prawns and egg topped with Cheddar mash, with fresh vegetables £11.80
Caramelised red onion and goats cheese tart,
garlic crushed potatoes, mixed salad £12.70